s.QUAD pager - leather cases now available
We now have in stock a bespoke leather case for our recently launched s.QUAD pager.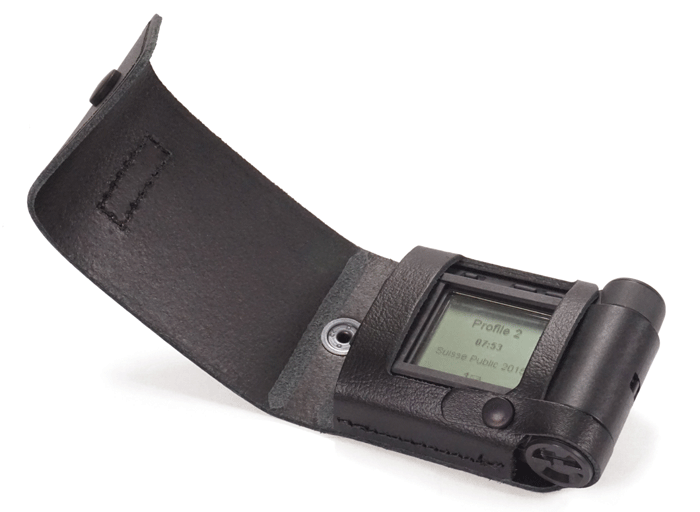 This durable and protective case is made in Europe from high quality leather, and enables you to attach the pager to your belt and read the news with ease by simply flipping the case open, and flipping it closed again afterwards..
It makes using the pager in-the-field really quick and easy, and very importantly guards against loss or damage too.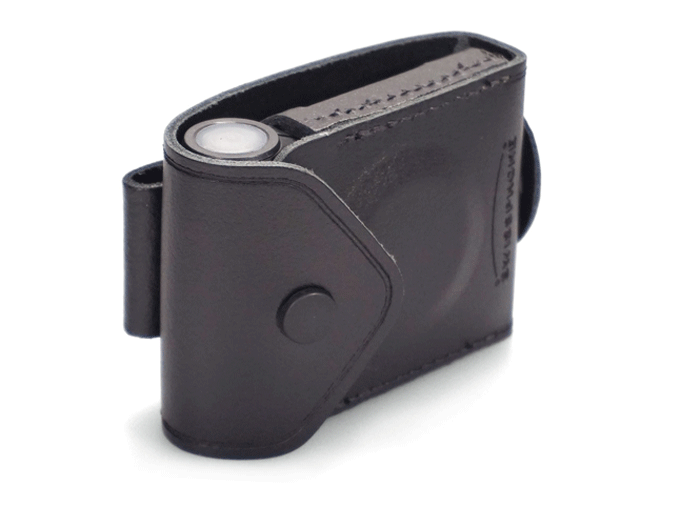 Cost
The case costs £24.99 +£5 p&p. If ordering at same time as a pager there is no postage to pay for the case.
Order today
Online
You can order online by logging into your RBA account and then go to the shopping page. From there choose the s.QUAD case and proceed to pay by debit or credit card.
Please note: The pager case will be sent to the address registered on your account so please ensure this is up to date before ordering
Phone
You can also order over the phone by calling 01603-457016, Mon-Fri 10am-4pm.