Siberian migrant raises money for children's hospice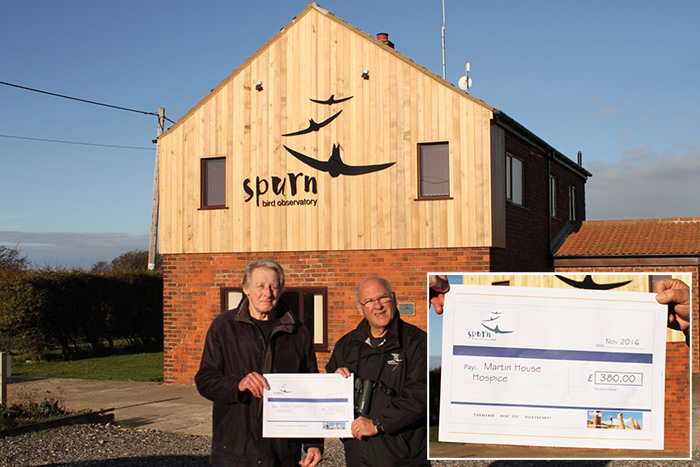 Its been described as the Twitch of the Year as well as being the first mainland occurrence. It was accessible. showed extremely well and brought with it a superb supporting cast of rare and scarce migrants… It was of course Spurn's one and only Siberian Accentor.
During the course of a week several thousand birders made the pilgrimage to Spurn to see this fantastic bird. Spurn Bird Observatory's volunteers were in attendance right throughout the weekend from sun rise to sun set to ensure adequate parking facilities were provided together with detailed guidance and crowd management. It was a huge success and many of the visitors made very generous donations to the cause.
The committee of Spurn Bird Observatory have now decided to reinvest some of this generosity back into the local community and this week Rob Adams the SBOT Ltd Chairman presented Mr Gale's charity (Martin House Childrens' Hospice) with a cheque for £380 to support the fantastic work they do. It was Mr Malcolm Gale's garden where the Sibe Acc was first found and spent most of its time.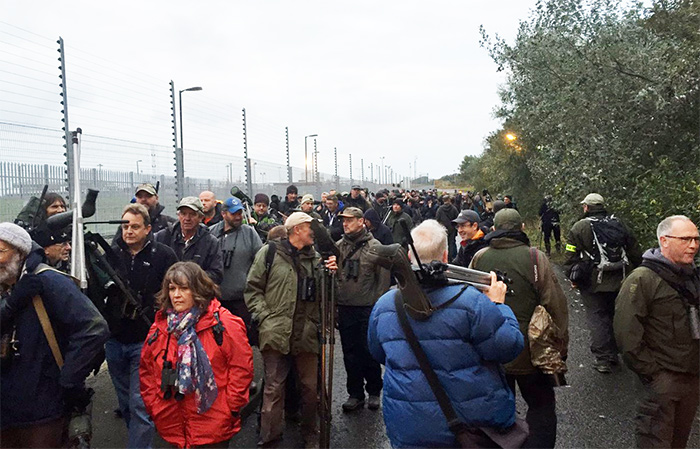 Rob said "Without Malcolm's co-operation none of this would have been possible so it's our way of saying thank you to him on behalf of all the visiting birders. We are also planning to make a notable contribution to several other small charities/organisations in the village in the very near future to again acknowledge their understanding and patience over that very busy weekend."
Support Spurn Bird Obs
If you would like to support the work of Spurn Bird Observatory in a more permanent and long lasting way then visit the shopping page and bevome a Friends of Spurn.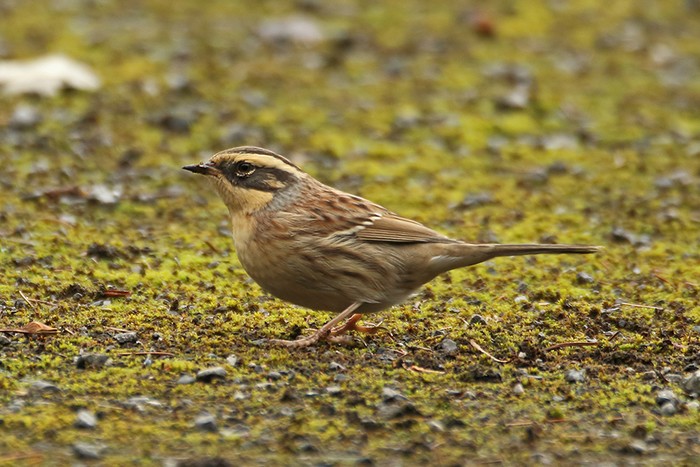 It's great value for money and you will really be making a huge difference to the work that we do.
You will also be able to buy the book 'The Birds of Spurn' (published August 2016) at a discounted price. It makes a great present for Christmas plus as a Friend it will never go out of date as you will receive annual updates in printable PDF on new species, new records and other amendments.
Spurn Bird Observatory
5 December 2016
Tweet