New project launched to monitor Britain's Spoonbills
Due to an increasing number of Spoonbills that are now breeding in the UK, a new group has formed to collate and monitor future proceedings of this charismatic species more closely.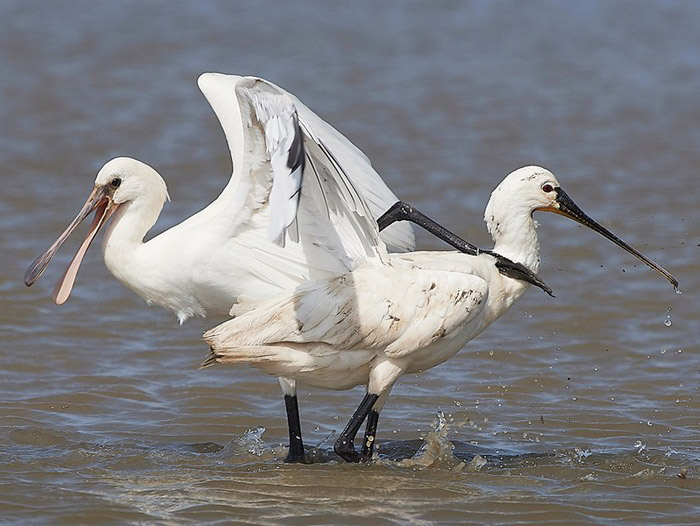 The UK Spoonbill Working Group has been formed by Andy Bloomfield Senior Warden on Holkham NNR in Norfolk where the largest colony exists.
The aims of the group are simple – to bring together the knowledge and experiences of all those involved closely with Spoonbill conservation here in the United Kingdom. The Group will have close connections with the Eurasian Spoonbill International Expert Group and also the UK's Rare Breeding Birds Panel enabling a greater source of information to be gained and shared if deemed possible. With the UK population of the Eurasian Spoonbill currently growing both as a breeding and wintering species the timing could not be more apt. The Holkham breeding colony has grown rapidly since forming in 2010 and thanks to great productivity it has hardly been a surprise that other attempts at colonisation and breeding are now occurring at various sites across the UK. Providing there are safe breeding areas and plentiful feeding nearby there is no reason why the Spoonbill population in the country should not continue to grow significantly.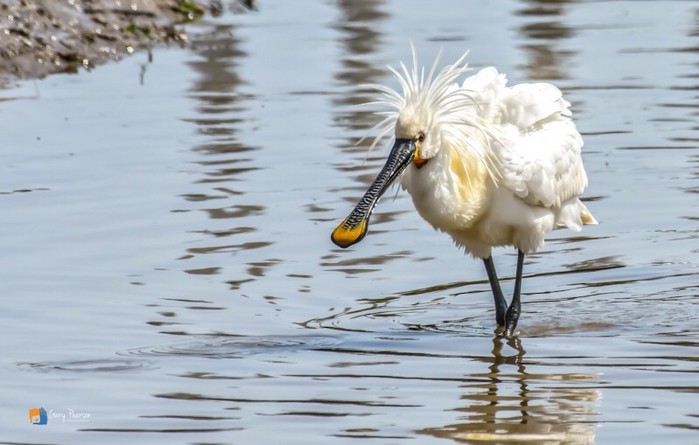 Initially the Group will be (and is) small, closed and informal due to a necessity in caution on disseminating potentially sensitive information on a rare breeder – but anyone who has close links are welcomed to join and should contact a.bloomfield@holkham.co.uk
Andy Bloomfield
8 June 2020
Share this story
Tweet