Waders Galore in the Western Isles
The machairs of Uist have been confirmed as still one of the best places in Western Europe to see breeding farmland waders. A recent survey of the area by RSPB Scotland, the British Trust for Ornithology , Natural Research and Scottish Natural Heritage employees found over nine thousand pairs of breeding waders (Lapwing, Redshank, Dunlin, Oystercatcher, Ringed Plover and Snipe).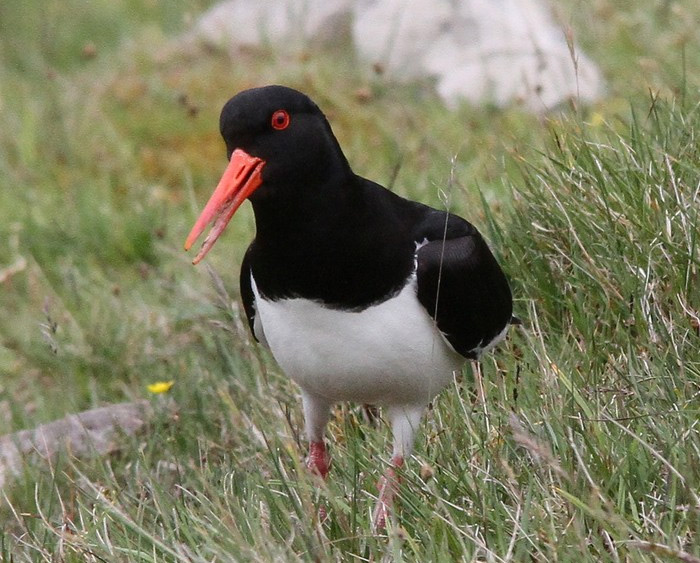 Stuart Taylor (RSPB Uist Species Officer) said that the sheer numbers of waders around the machair are spectacular and draw in thousands of birdwatchers each year. "The birds thrive on the machair, benefiting from the open landscape with many low-lying wet areas and the crofters' cattle management system."
Mr Taylor explained that the birds also benefit from the almost total lack of ground predators. "After the last Ice Age, Uist was cut of from the rest of the mainland by the Minch before land mammals could colonize. The islands have no Foxes, Stoats, Badgers, Pine Martens or any other native predatory land mammals. This enables the birds to breed in higher concentrations than any where else and creates one of best bird displays in Britain."
This survey was the fourth extensive survey since the early 1980s and showed the machair still holds a very important population of breeding waders, although there have been some worrying changes.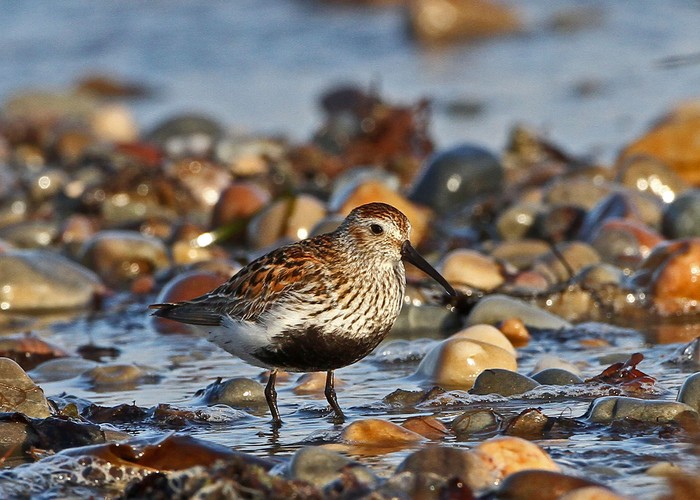 Mr Taylor said that there have been marked declines of both Ringed plover and Dunlin and most species are not doing as well on those islands which have abundant numbers of the introduced Hedgehog.
Recent work led by SNH and BTO investigating the effects of predators on the breeding waders, and crucially the relative importance of hedgehogs as a predator of wader nests, is expected to be reported on early next year.
Mr Taylor expressed thanks to all the crofters and landowners for allowing this survey to take place over their land. " Without their help and co-operation this important work could not be done."
RSPB
12 December 2014