Birding Banksy's T-shirt for Hen Harriers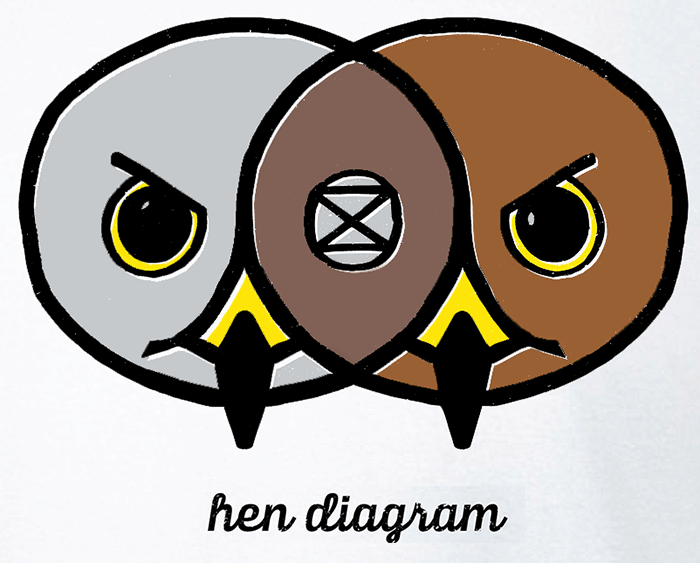 As regular readers to RBA will know we have been highlighting and supporting various campaigns related to raptor persecution in Britain, the most serious and urgent of which is that of Hen Harrier.
Over the Bank Holiday weekend we spotted yet another example of an individual birder trying to do their bit for Hen Harrier and to raise money for their conservation.
YOLOBirder, as he goes by on Twitter, and who we have christened the Birding Banksy, has designed a Hen Harrier inspired T-shirt and is selling them online with all profits being donated to RSPB and specifically to be spent on Hen Harrier conservation.
He has come up with a very striking design. Whilst being an obvious witty play on a Venn diagram, the inclusion of the extinction symbol is a powerful reminder that Hen Harriers are on the verge of extinction as a breeding bird in England
So we contacted the Birding Banksy and asked him if he would write a few words about his fundraising idea.
We have already ordered ours and will be sporting them at Hen Harrier Day 2015, we hope to see you there sporting your hen diagram T-shirt.
The RBA team
I felt inspired to do something after hearing the terrible news of the disappearance of the 'Bowland 3' Hen Harriers. I can't run marathons or kayak like those Dove Step legends, so I decided to make T-shirts, with every penny profit going to the RSPB Skydancer project to raise Hen Harrier awareness and ultimately help save these iconic birds.
We had hoped to donate £4-5 from every shirt, but at this rate it could even be a bit more than that, as the T-shirt print costs are coming down as the number of shirts rises!
The original wren tweet was successful so I started with that and only came up with the actual hen harrier design a few days later. I have a mate who is a graphic designer (@stewpottery) who was also into the idea and was keen to help. He made the designs a million times better and we just went with it from there. I decided to print both, even as wrens have nothing to do with harriers, as I thought it might boost sales!
Thanks for your support
YOLOBirder
26 May 2015
Help the Her Harrier and order a T-shirt today - only avaialble until May 31st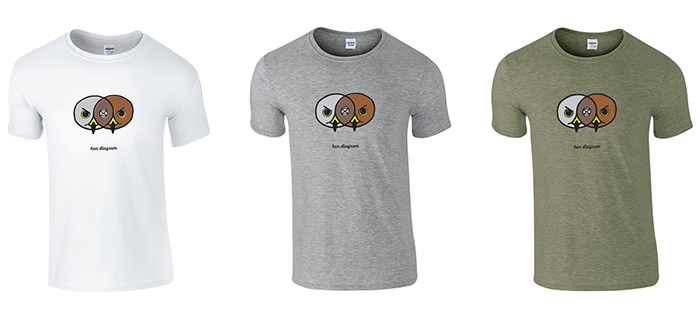 You can order the T-shirts online, and you can choose from three colours and sizes S,M,L,XL and XXL and ladies can specify a ladies fit when ordering by putting a note with your order.
The T-shirts will be available to order until 31 May, then the printing will start in earnest!