The S Brick - a new home for Swifts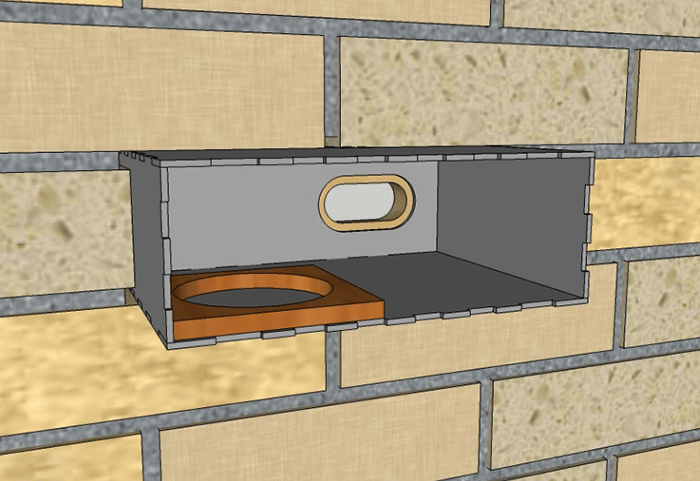 A new Swift and Sparrow nestbox has been developed to address both the market for retrofitting in brick and rendered cavity walls. It is also simple to install in new build in both normal cavity and timber frame construction. It is also suitable for stone walls.
It was demonstrated publicly for the first time at this year's British Birdwatching Fair in Rutland where Action For Swifts won first prize for best conservation stand
The S Brick comprises a laser cut nest chamber, a built in nest form and a brick slip front. It can be tailored for different brick sizes, cavity widths and brick facings.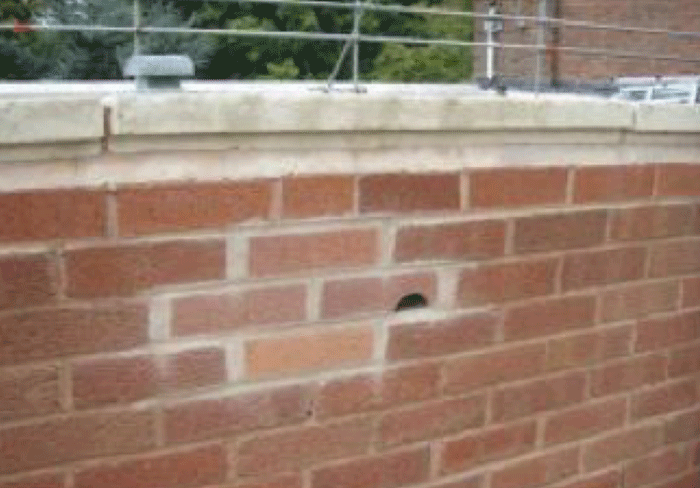 The S Brick provides homes for Swifts and House Sparrows. They are mainly aimed at new build but they are also perfect for retrofitting. They are attractive and unobtrusive. Occupying just 1 course of bricks, they are compatible with most UK brick sizes so they are easy for bricklayers. They weigh just 1kg so transport costs are low and they are competitively priced.
Features of the S Brick include:
Easy to configure left and right versions, so one can install a symmetric pair (or 4).
Light weight (1 kg), shipping costs are minimised.
No cutting of bricks for installation.
Easy to retrofit, requires the removal of 1 stretcher.
The weight of the brick slip front prevents tilting into the cavity during installation.
The nest chamber is impervious to water.
There is minimal visual intrusion or structural impact.
The brick slip can be produced in a range of colours.
Potential to supply tailor-made boxes for non-standard brick-sizes
Please contact actionforswifts@gmail.com to discuss requirements.
3 September 2019
Share this story
Tweet