Spurn Migration Festival 2019 Tickets on sale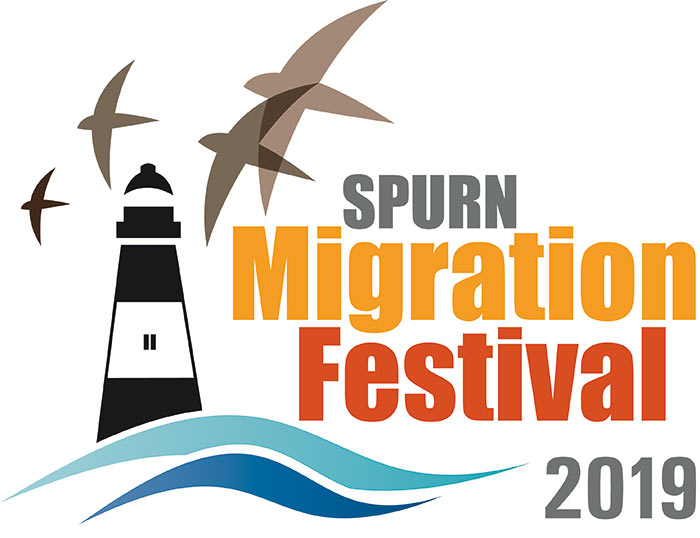 Tickets for the 2019 Spurn Migration Festival are on sale from Monday 13th May. This years festival, which takes place over the weekend of 6th, 7th & 8th September, will bring you the usual mix of entertaining talks and lectures, guided walks and migration watches etc. as well as some new exhibitors for 2019 and some new features too. The key note speaker for this year is Per Alstrom who will be delivering a talk entitled "Dispersal, Migration and Speciation in Birds".
Tickets are available via the Spurn Migration website (www.spurnmigfest.com) or by contacting Sam Culverhouse of the BTO during office hours on 01842 75005. Tickets are also available to purchase from Spurn Bird Observatory.
Ticket Prices for 2019:
- Weekend Ticket: £30.00
- Saturday/Sunday Day Tickets: £18.00
- Hog Roast & Saturday Evening Lecture Ticket (inc. a free glass of wine): £11.00
- Saturday Evening Lecture Only: £6.00
- Camping at Westmere Farm: £8.00 per person, per night
Entrance tickets for **Under 18's** are free of charge
10 May 2019
Share this story
Tweet