The RBA Young Ornithologists Fellowships - APPLICATIONS NOW OPEN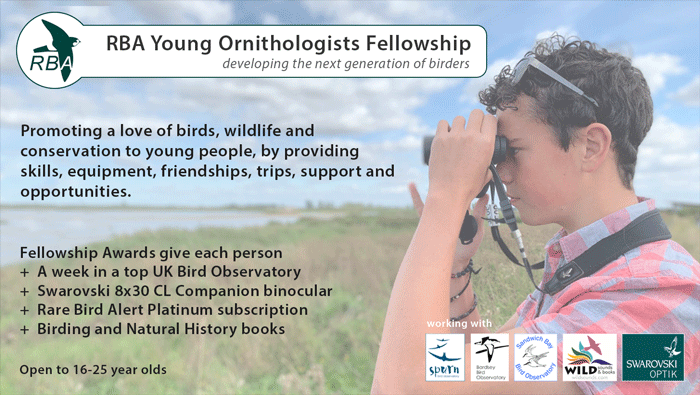 We are delighted to announce that applications are now open for the inaugural RBA Young Ornithologists Fellowships
Through the fellowships we want to promote a love of birds, wildlife and conservation to young people, by providing them with skills, equipment, friendships, trips, support and opportunities, and to encourage them to share that love with their peers.
By developing leadership, promoting compassion, teaching practical skills, sharing knowledge and providing support through equipment, opportunities and trips, we are working to develop the young bird conservationists of tomorrow and support them on their journeys.
Full details of the 2020 Fellowship awards can be found below but in brief each recipient of a 2020 Fellowship in will each receive:
A week in a renowned UK bird observatory
Swarovski 8x30 CL Companion binocular
Rare Bird Alert subscription
Birding and natural history books
We would like to take this opportunity to thank the bird observatories for their support in getting the fellowship off the ground and also Swarovski Optik and WildSounds & Books for their very generous support with equipment.
Apply Here
To apply for the 2020 fellowships download an application form here
Closing date for applications is February 9th.
Thank you
And good luck to all those who apply
The Panel
Applciations for fellowships in 2020 will be judged by a panel of five birders and conservationists
Lucy McRobert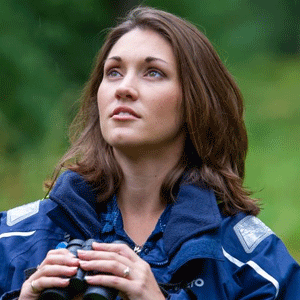 Lucy McRobert is a wildlife storyteller. Her first book, 365 Days Wild offers 365 ways to make nature part of your life every day. She is a columnist for Birdwatch magazine and has written for BBC Wildlife, Bird Watching, and the acclaimed Seasons. In 2015 she was placed 38th on BBC Wildlife's first wildlife power list. Passionate about encouraging the next generation of nature conservationists, she co-founded the youth nature network, A Focus On Nature. She is also a keen birder and wildlife-watcher.
Lizzie Bruce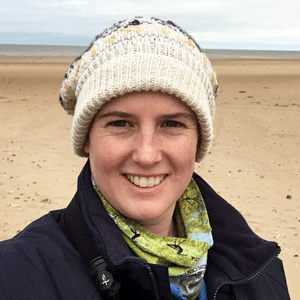 Lizzie Bruce is an experienced nature reserve warden having worked on a number of reserves for the RSPB and Norfolk Wildlife Trust. Her first contract was Little Tern warden for Spurn Bird Observatory. She is now the RSPB's North West Norfolk Reserves warden covering Titchwell Marsh and Snettisham reserves, a committee member for Spurn Bird Observatory Trust and a Director for British Birds. Lizzie is passionate about providing opportunities for young people in the conservation sector.
Toby Carter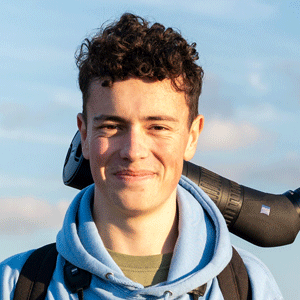 Toby Carter is into his second year at Bangor University studying Environmental Conservation. The first time Toby visited a Bird Observatory was when his grandparents took him to Portland for the day whilst on holiday. He's since attended Migfest at Spurn Bird Observatory, immersed himself at Fair Isle Bird Observatory for 11 days and was one of the Welsh University students to attend a trip to Bardsey Bird Observatory back in April 2019. Toby has been helping to encourage the next generation of young naturalists for year's with the most notable being the ever-popular Young Birders walk at Birdfair and being an ambassador for the Cameron Bespolka Trust.
Rob Lambert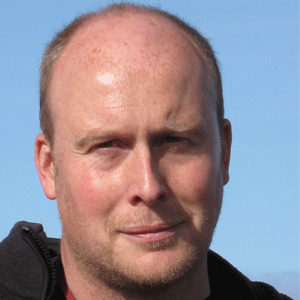 Dr Rob Lambert is a multi-disciplinary 'environment' academic at the University of Nottingham, birder and expedition ship lecturer. He has published extensively on the past and present relationships between nature and people. In 2012, he co-founded A Focus on Nature (AFON), the youth conservation network in the UK which now has 3,000+ members nationwide. Rob has worked on British TV and radio wildlife documentaries, including series on BBC1, BBC2, BBC Scotland, BBC4 and BBC Radio 4. He served as IAATO International 'Observer' of sustainable tourism in Antarctica and as part of the expedition staff on round-Britain cruises. Rob is Vice-President of Nottinghamshire Wildlife Trust; Community Ambassador for Leicestershire & Rutland Wildlife Trust. He was Vice-President of the Isles of Scilly Wildlife Trust from 2012-2017. Rob is a Committee Member of the Isles of Scilly Bird Group (ISBG) and Leicestershire & Rutland Ornithological Society (LROS).
Hugh Pulsford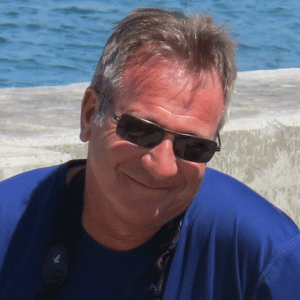 Hugh has been a keen birder from his early South London school days onwards, firstly in the UK and Europe, now right around the world. He was part of the early twitching scene in the mid 1970's onwards and has never looked back. Now retired and based in Cheshire, he is the County Bird Recorder for Cheshire and Wirral, and Secretary of the National Association of Recorders (ACRE). Hugh is also a licenced ringer and trainer with the South Manchester Ringing Group and BTO Representative for Cheshire, North, South and East. These roles get Hugh out and about interfacing with local landowners and organisations, local birdwatching groups, RSPB, Cheshire Wildlife Trust and other conservation organisations locally and of course local birders.
2020 Fellowships Awards
Four Fellowships are available for 2020. Each person will receive a package of experiences and equipment worth over £1,600 to include
Bird Observatory Stay
Each award gives a one week stay in one of Britain's most renowned bird observatories to develop skills, knowledge and practical experience in all the following key fields including; censusing and monitoring of breeding birds, recording of migratory birds, bird identification, and participation in trapping and ringing birds as part of the national scheme run by the British Trust for Ornithology.
We are working with bird observatories spread across the UK, enabling successful applicants to experience and benefit from observatory life without the need for long distance travel. The observatories include: Bardsey, Gwynedd; Sandwich Bay, Kent; Spurn, East Yorkshire and a fourth to be announced soon.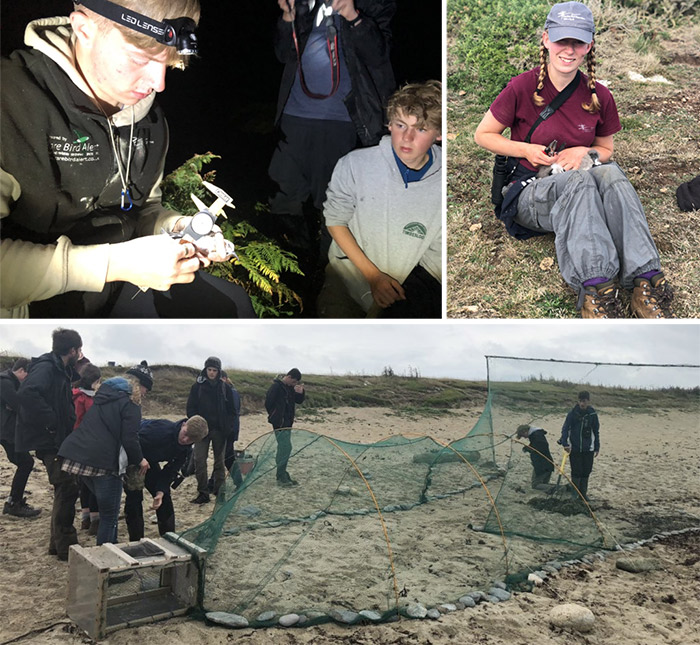 Binoculars from Swarovski
Each awardee will also receive a stunning Swarovski 8x30 CL Companion binocular worth over £900. These elegant binoculars have truly impressive optics, fit perfectly in the hand, and at just 500g are extremely lightweight. They are perfect for all day birding and wildlife observation.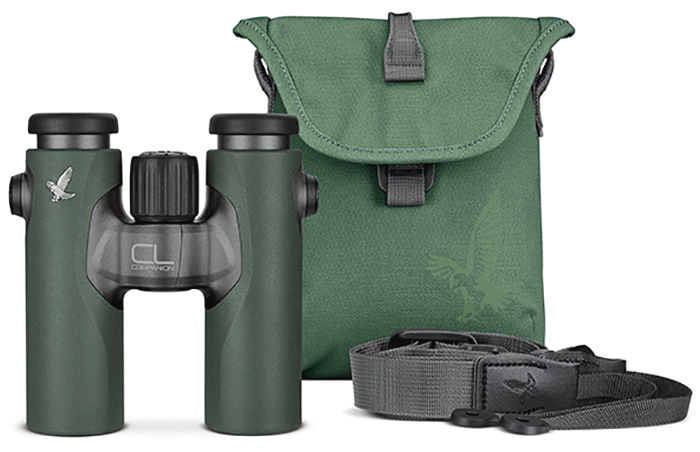 Rare Bird Alert Birdnews Subscription
Each awardee will get full access to our Platinum birdnews service which includes a Platinum subscription to our unique SwiftAlert birdnews pager, a subscription to our app BirdAlertPRO – rated the UK's best birdnews app by birders in the field, and a subscription to our birdnews website - RBA Online.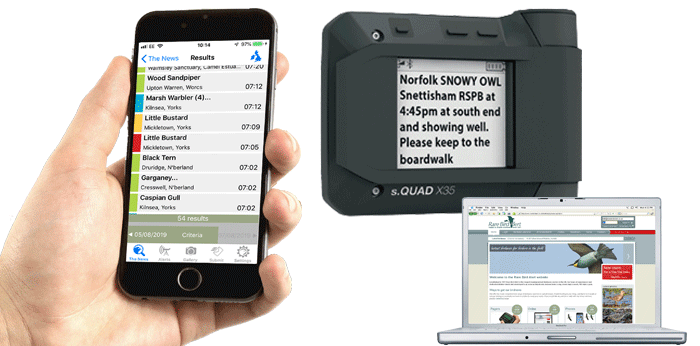 Bird books from WildSounds & Books
Each awardee will receive some of the latest birding and natural history books (the examples shown below are for illustrative purposes only)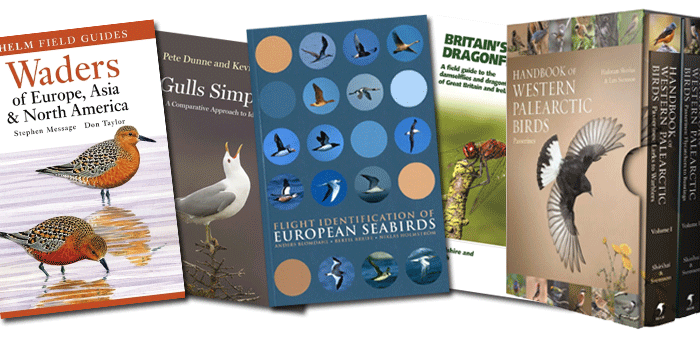 Share this
Tweet