Finders-in-the-Field: Tennessee Warbler, Shetland, October 2020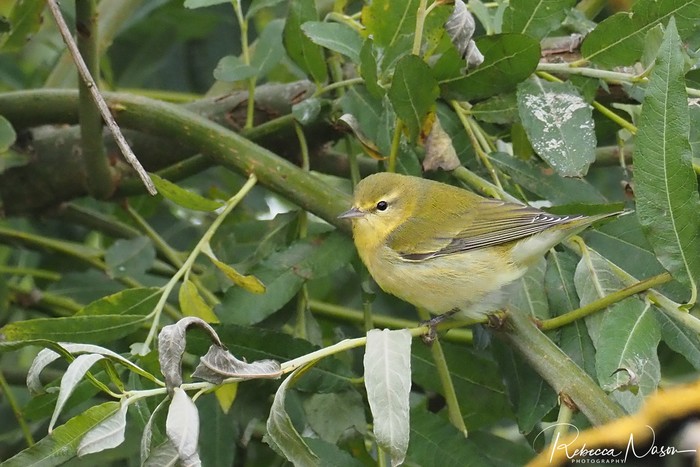 The morning of the 29th Sept 2020 started pretty much as normal in Burravoe. After helping to get my son ready for nursery, I had time to check my local patch to see if anything new had arrived. This has been my routine for a few weeks now, especially since Autumn had started properly. I'd only got a few yards out the door when I heard on the local Whatsapp group that there was an Arctic Warbler at the North end of Yell, which got me wondering what new birds would be on my patch. Very quickly I was finding Yellow-browed Warblers in almost every Sycamore tree, and with them at least one Willow Warbler. Certainly a lot better than yesterday! It was while checking what I thought at first glance would turn out to be another Willow Warbler, that I noticed it had a very Yellow breast, and a rather noticeable Gray pointed bill. Not really what I'd been expecting. The bird was actively feeding in a relatively densely leafed Sycamore tree, so initial views were not particularly easy. I rattled off a few photos, then stood and gazed at the results on the back of the camera. This certainly didn't look like any European 'leaf' warbler I'd seen before. The legs were slate Grey, the tail very short, the under-tail coverts were White, and as for that pointed Grey bill!!! Alarm bells were ringing in my head, and my first thoughts went to the Tennessee Warbler that had been seen very recently in Iceland. Surely it was too much to think there could be one on my local patch?
After a few minutes, I left the bird feeding happily with it's accompanying Yellow-browed Warblers, and headed home to look further into this birds id. I loaded up the images onto my computer, and then the realization of what I was looking at really set in. On the computer screen the birds resemblance to the image I'd seen of the recent Icelandic bird was way too close. My hands were truly shaking as I phoned and messaged a couple of local birders who I hoped could confirm I wasn't hallucinating. After seeing my initial images, one very respected local birder replied that he was "on his way", and the other two replied with confirmatory expletives! I returned to the garden which is only a hundred yards form my house, and soon met up with the the first of the arriving local birders. Very quickly one of them relocated the bird, back in the trees where it was originally found, and I could finally relax, as the other birders could indeed confirm the birds identity as a Tennessee Warbler.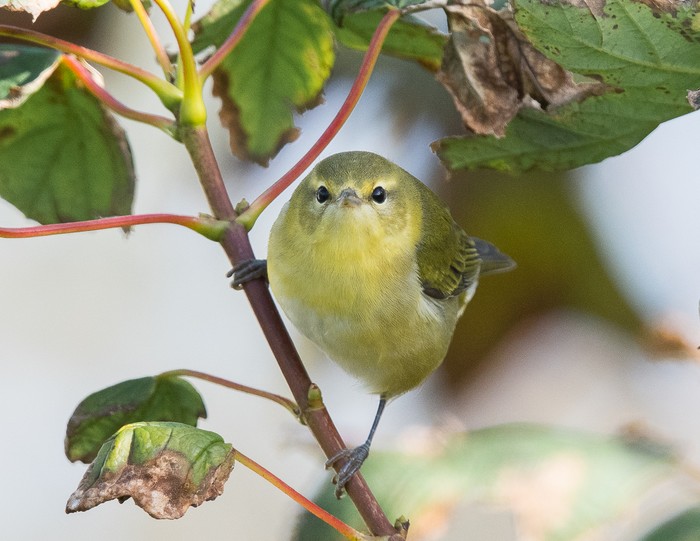 As the first ever twitch-able Tennessee Warbler in Britain, I knew there would be a great deal of interest in this bird. After all Shetland is rightly popular with visiting birders at this time of year for exactly this reason. Access to this bird was never going to be an issue, as the birds chosen feeding area would be easily viewable from roads and surrounding fields, and ample parking is available in the surrounding area. It was finally time to send out the message on the local Whatsapp Rare Sightings group, as it was still early, and would give visiting and local birders maximum time to arrive and enjoy this bird.
I've occasionally heard form others that certain identifications are relatively easy, and when looking at photos on the internet, or turning up to a bird that's already been identified, it certainly is. But when you have just found a potential mega bird, and the adrenalin rush kicks in and the doubts in the back of your mind start, It's always good to have a second opinion on hand. Up here in Shetland we have a great bunch of very knowledgable birders on hand, and at times like this it's much appreciated. So thanks to everyone who helped me confirm this birds id, and to all the visiting birders who behaved so well. And finally as a massive thanks to the very welcoming locals who were very understanding, with some even inviting birders into their gardens for a better look at the bird.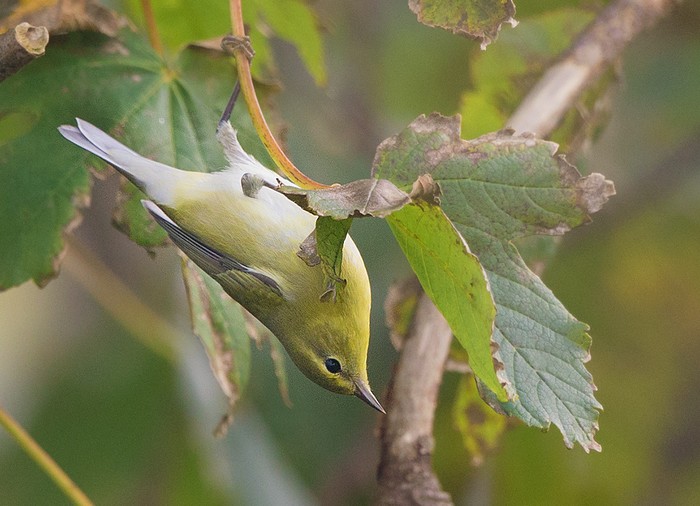 A bird like this one in Shetland at this time of year was always going to be popular. But with the ongoing Covid-19 pandemic an influx of birders into a quiet rural town has the possibility to cause concern to some residents. Generally the behaviour of visiting birders, particularly in the first few days, it was very good. In the excitement there was the odd moment when birders forget themselves and the social distancing requirements. There was also some inconsiderate parking.
On Friday 2nd October a small group of birders accessed one of the gardens while the owners were away. I have a stern word with them and reminded them that access to gardens is conditional on the good will of the homeowners.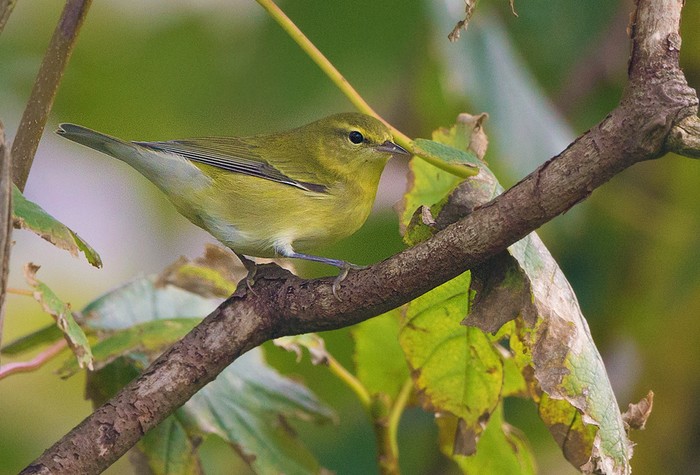 Very helpful advice on how to stay safe and still manage to go birding was produced by the Shetland Bird Blub. I would like to ask all visiting birders to Shetland to follow this advice so that access to some of the best birding areas and gardens is not removed – to the detriment of all of us.
I'm donating my fee for this finders account, and a generous sum of money donated from a group of birders from the West Midlands, to the local Burravoe Old Haa museum. If any of the other grateful birders would like to donate to this worthy cause, could you please use this link www.oldhaa.com Many thanks in advance.
Dougie Preston
6 October 2020
Share this story
Tweet